building an agile business model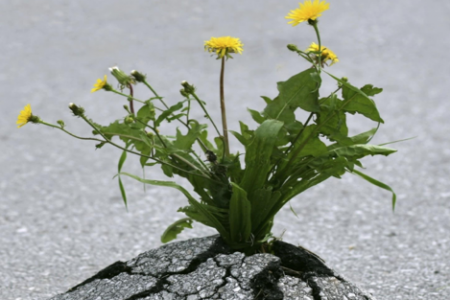 Whether your business needs to compete in a local or a global market, it needs to stand out as a shining example of how to do things the right way in your industry. Our professional development programs help you do that!
Our team of amazing consultants will work with you one-on-one or in small groups at your site to help building an agile business model to make your business competitive in all the right ways.
Flexible for Your Needs
We understand that building your business makes your schedule crazy. For that reason, we don't want to add to the chaos, so our consultants maintain a flexible schedule to meet your needs on your timeframe. We can set one-to-one meetings, group trainings, road schools, conferences, webinars, as well as workshops.
Contact us today for more details, to get a free quote on our services or to schedule an appointment.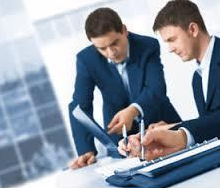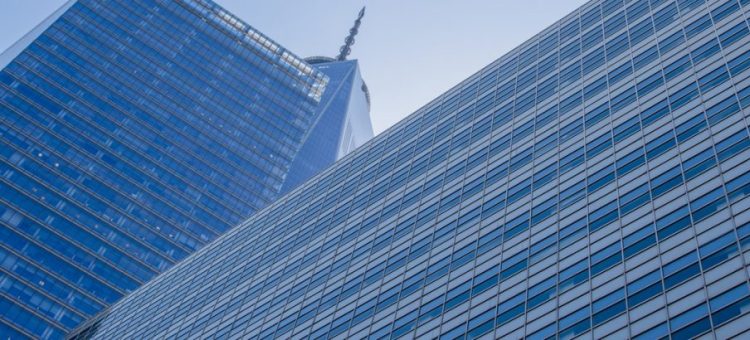 Dynamic Programs to Boost Your Business' resiliency
Early Entrepreneurs: This program covers what you haven't done yet, whether it's business plan writing or help building an agile business model.
SME Owners: Whether your office has one person or fifty, our SME owners' program will help building an agile business model that is focussed on resiliency, while balancing family time, outsourcing tasks and improving your business' long-term outlook.
Mentoring for Fortune 500: Do you want to change your game up to a whole new level? If you're moving into high-end enterprise, you'll need more than a training in tail risk risk management; you'll need to know the ins and outs of executive operations in the face of extreme events.
Tail risk management for the Busy Businessman: Risk mapping, supply chain risk management, reverse stress testing, financial continuity planning – if you don't have time to pick up a finance degree, our tail risk management program will give you the basics to get the word out there about the robustness of your business model. We will help building an agile business model.
Third party risk management: With all the hype about Big Data and risk management dedicated algorithms we tend to forget the basic mission about risk management, namely reducing risks resulting from the uncertainty surrounding operational decisions and outcomes. Ironically, nowadays companies have actually increased their vulnerability to risks resulting from such an uncertainty. Why? Because, a vast majority of firms outsource their activities to vendors, and they are operating outside the corporate governance realm of the companies, which makes them more difficult to monitor and manage. Hence, the critical importance of third party risk management. In other words, vendors become part of the extended enterprise, and therefore the associated risks should be thoroughly monitored and managed.Whatever the stage of your relationships, we will show you how to ensure third-party providers are a source of strength for your business – not a weak link.
Secretarial and office management services for start-ups located in the DFW metroplex: translation and interpreting (from/ to Dutch, Flemish, French, German, and Italian), legalization through certification and notarization, language coaching (Dutch, Flemish, and French), business intelligence and market research, business case presentation for financing & lending, lectures and speaking engagement, change and project management, credit control and debtor management, data entry and data management.