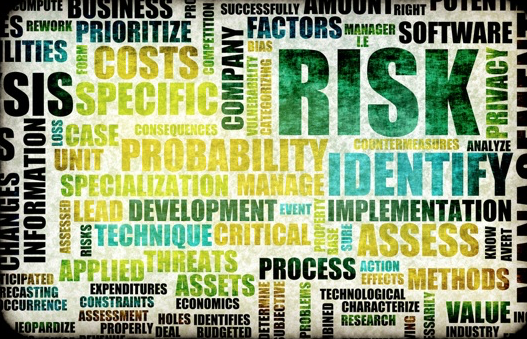 Giving You What You Need for your business
Peace of Mind Included
At Value4Risk, we know how busy you are trying to make your business succeed. Instead of having to learn every business task yourself, why not focus on what you do best in your business and leave the rest to us? We have a wide variety of trained professionals available through our consulting company who are happy to help take the load off your shoulders so you can focus on building your business. We will be giving you what you need for your business.
We offer a number of different business services, including research, intelligence, training, speaking engagements, business writing for business plans, and mentoring with high-level executives and many more.
Good advisers are practitioners, not preachers, and at Value4Risk our practices are consistent with our beliefs. When the consulting process stimulates experiments with more effective ways of managing, it can make its most valuable contribution to management practice. We work with you on resiliency strategy, planning and problem solving, and help you develop business skills and knowledge with respect to that field.
Value4Risk gives advice, teaches skills, and brainstorms with our firm to produce practical results and enhance strategic thinking in relation to business resiliency.
Do you have a specific need that's not mentioned on our website? Contact us today with your details and we'll match you up with one of our highly-trained and experienced professional consultants. We've handled many different business tasks over the years and are happy to help with yours. We will be giving you what you need for your business.
Our Top-Rated Services
You're busy running your business. We understand! That's why we have a wide range of helpful services to take the load off your shoulders.
Research & Intelligence Options
One-on-One Executive Mentoring
Financial Risk Management Services
Business Strategy Development
Business Plan Preparation